"Being Jesus in our Community…"
JOIN US IN-PERSON
Sundays @ 10:00am
1701 W Nob Hill Blvd
Yakima, WA 98902
JOIN US ONLINE
Sundays @ 10:00am
The People of Valley Life Church know the blessing and fullness of God and desire to release that blessing into the lives of people living in our community and world.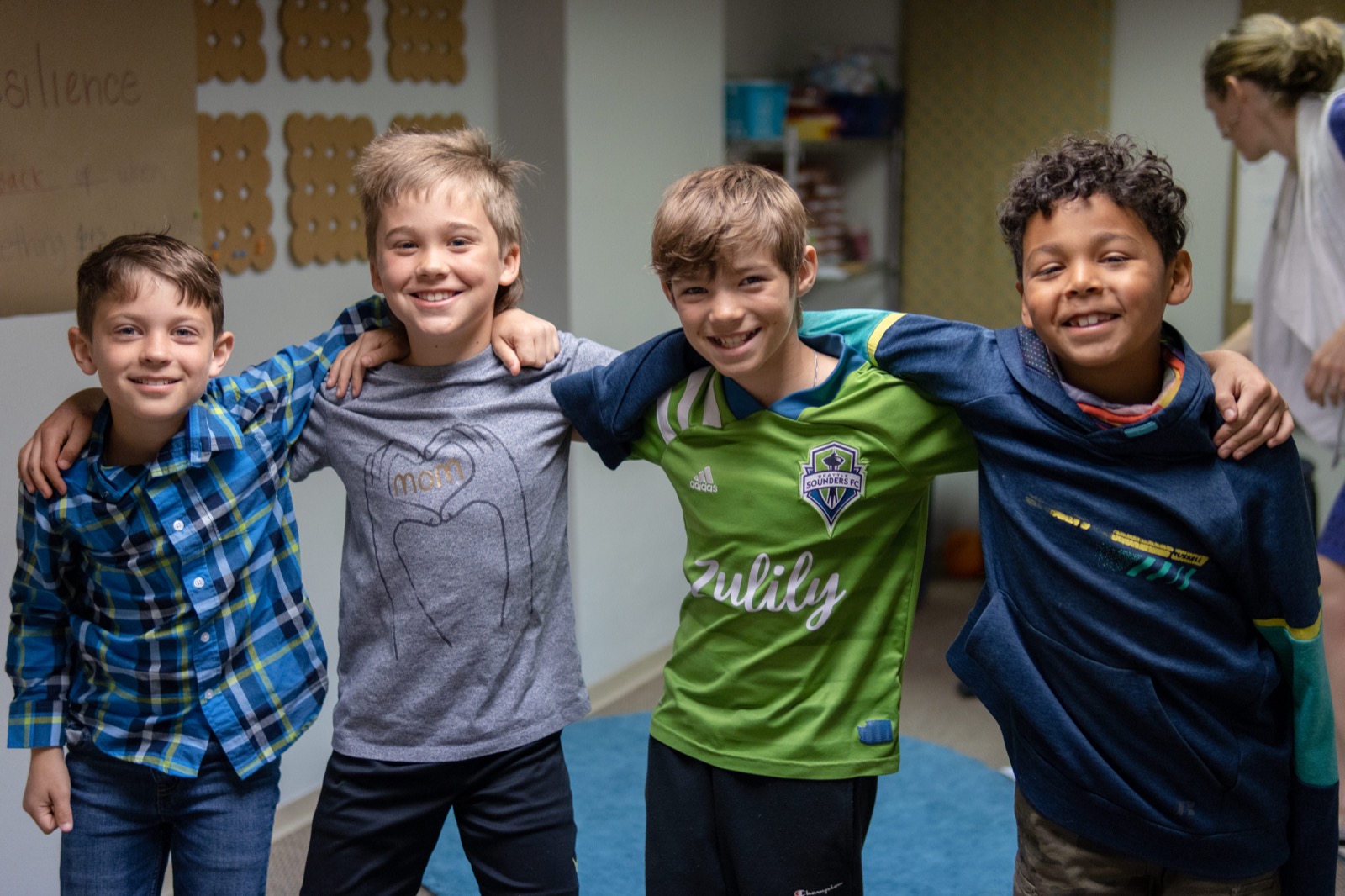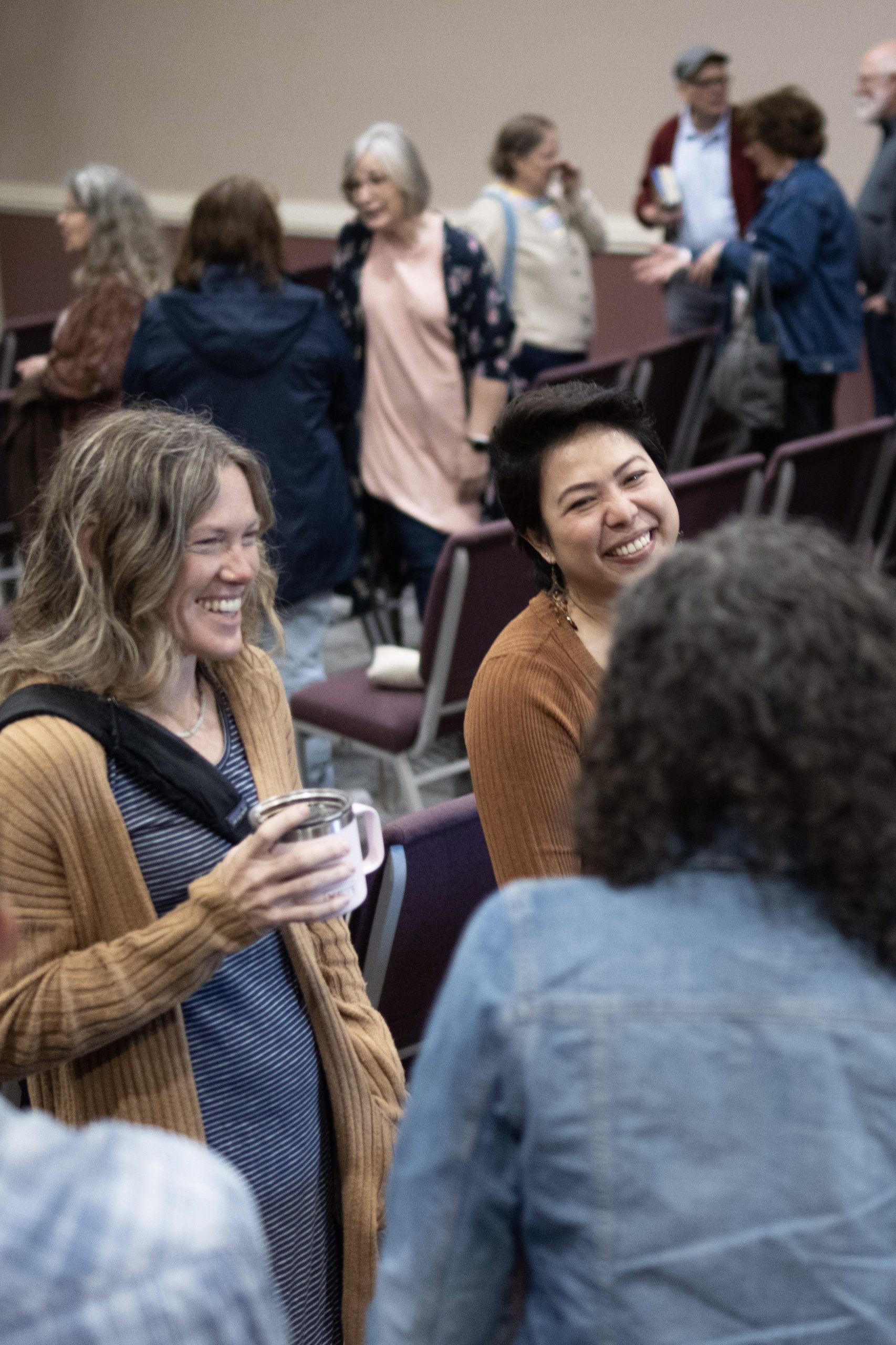 Are you looking for a place to belong?  People to call family?
At Valley Life, you will find more than a church, but rather a community of believers that feels like family. We love God and love others, striving to do so in all we do, from the way we worship, to how we treat each other, to how we invest in young families and minister to our kids. We are a multi-generational church with a strong commitment to living life authentically alongside each other.
We believe that God has blessed us each uniquely and has called us, both individually and corporately, to be a blessing to others. You'll see this to be true in all that we say and do.
Come worship with us. Discover the love, grace, acceptance and abundant life found only in Jesus.
Welcome home
Pastor Jon

Tell us what you're thinking
Got a question, comment, or prayer request? We'd love to hear it. Use the button below to tell us what you're thinking.